Paintings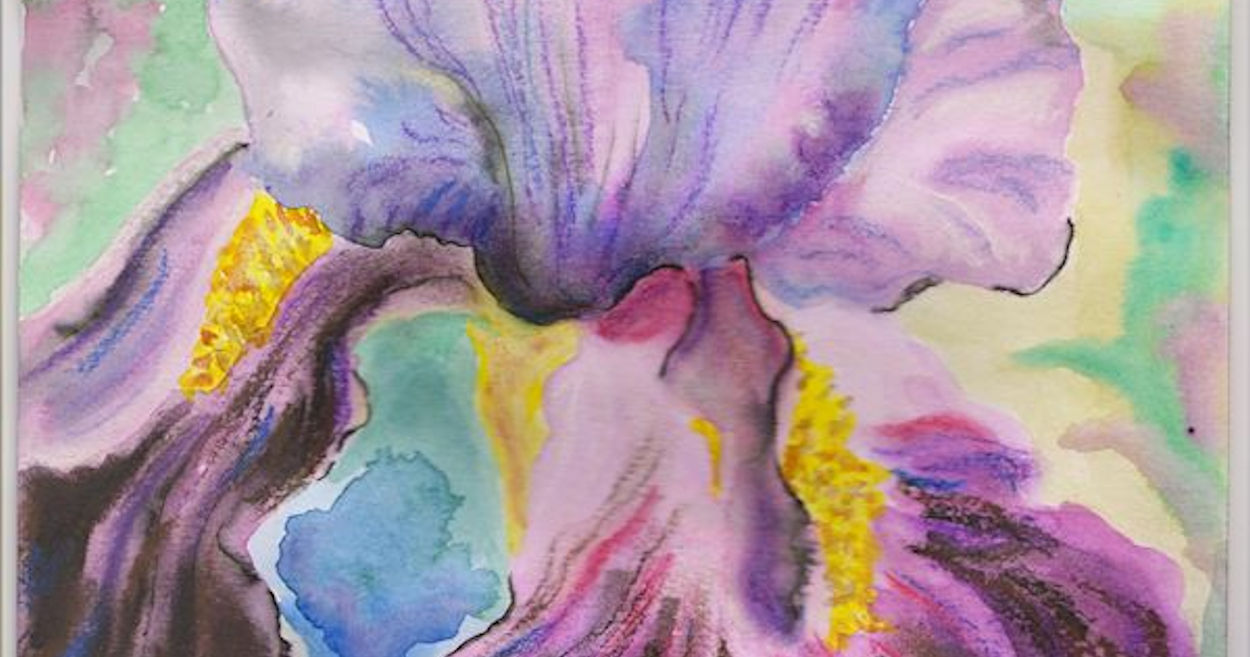 My artwork ranges in a variety of media, from oil painting to tempera, watercolours, acrylics and mixed media. It is mainly figurative, though some of my pieces can be abstractions of figurative forms. I work on objects, single items or still life, and landscapes. I do not mimic reality and look for a personal vision of shapes and colours sometimes disregarding proportions. Impressionistic view merges with a surrealist vision in my work and a poetic interpretation of reality. Sketching and drawing are always my first steps towards a finished work. Then I choose the media that best suits the composition. Sometimes I try different media for the same subject to see which one interprets better the form and thought I mean to convey. The picture needs to speak to the viewer, communicating multiplicity of sensations and engaging them in the story.
Here is the link to an article on my artwork:
https://wokingwriters.wordpress.com/2022/06/11/portrait-of-the-artist-the-many-talents-of-carla-scarano-dantonio-go-on-display/
I am resident artist for The High Window 2023. Here is my first entry: https://thehighwindowpress.com/2023/02/18/the-high-windows-resident-artist-spring-2023/#like-17794
...